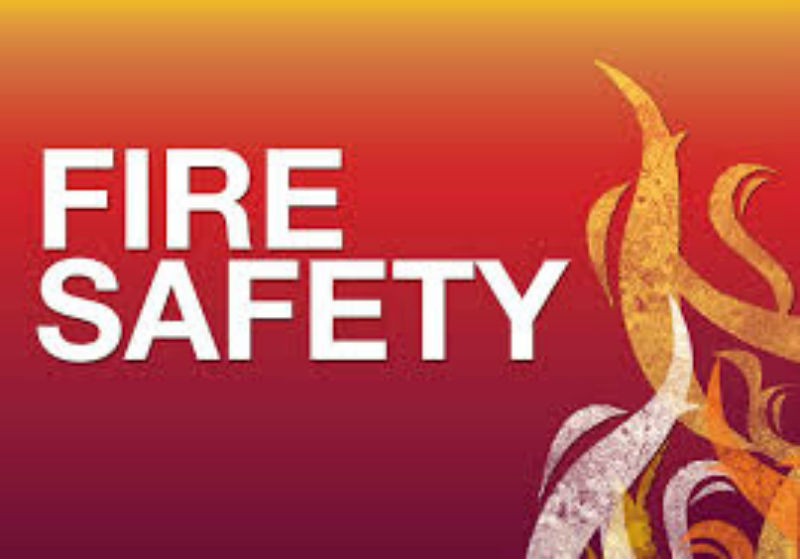 5 Ways to Ensure Fire Safety for Your Employees
When it comes to ensuring the safety of your employees, you simply can't afford to take any risk because it can result in a lawsuit directly against you. Therefore, it is your responsibility to make sure that you are doing everything right and following all the precautions to ensure maximum security of your employees.
The most common safety risk for the employees is the fire risk. Suppose your employees work in industrial units that includes dealing with the fire, the risk increases by many folds. However, yogu don't have to worry much about it because this blog is going to cover you with everything that you need to know about ensuring the safety of your employees.
Here is everything that you need to know about making the workplace safe from any kind of fire hazard for your employees:
First thing First – Protection Equipment
The first and the most important thing that you need to do to ensure the safety of your employees is to get the protection equipment that can be used in case of any fire outbreak. For example, fire blanket, heat resistant clothes, and other such equipment.
Make sure that you get this equipment in fine quality because if the quality of the protective material is not up to the mark, then it won't help much in case of any emergency.
Accessible Fire Hazard Equipment
You can only reduce the possibility of a fire hazard to a certain extent, but you simply can't eliminate all the chances for a fire outbreak. Therefore, it is important that you are always prepared for any kind of fire emergency. It means that you have to get the fire hazard equipment like fire extinguishers, fire alarms, water fountains, etc.
If you think that getting this equipment is enough, then you are wrong at so many levels. You need to make sure that all these things should be accessible to everyone in case of any emergency. Otherwise, they will be of no use, and you may not be able to control the damage.
Proper Disposal of Waste Material
Do you know that waste material is one of the most common causes of fire outbreaks in most cases? It is the reason that you have to be extremely careful when it comes to dealing with any kind of waste material. Make sure that it is being disposed of in a safe and secure way so that it can't cause any kind of fire hazard.
Above all, you need to ensure that the method of disposal of the waste material is environment friendly and doesn't include methods that affect the quality of the environment.
 Regular Maintenance of the Place
If you want to eliminate the chances of any kind of fire outbreak, then you have to work on the maintenance. It means that you must keep the maintenance of your workplace in check. Don't ignore anything that needs maintenance because it can cause irreversible damage to your employees. So, put all your focus on the maintenance of electrical wiring and other areas of the field that need improvement.
Safe Storage of Flammable Material
If your industry involves a lot of flammable material, then you have to be extra careful because its mere presence is a huge fire hazard. Make sure that they are stored in containers that are fireproof and are made of high-heat resistant materials.
Above all, you need to ensure the safety of the employees who work at the storage units more than anything because they are at really high risk.