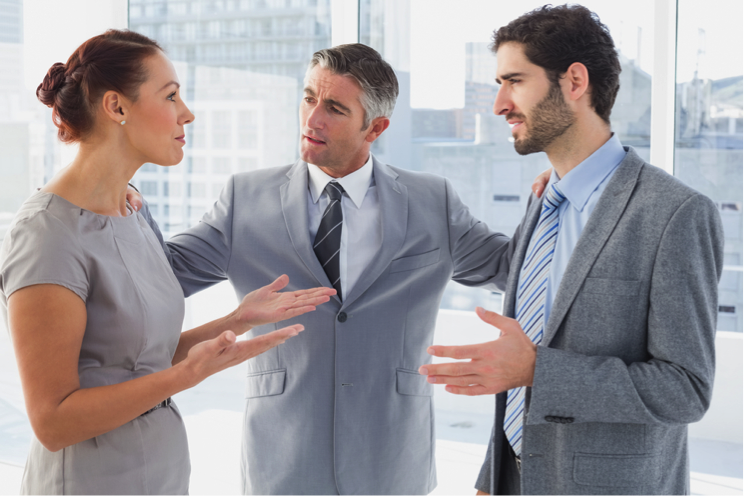 Gross misconduct – health and safety
Gross misconduct from a health and safety viewpoint implies the flagrant and/or continuous disregard for health and safety requirements and established precautions in a workplace or work activity by an employee. Typical examples are:
smoking in an area where there may be a fire hazard;
continuous failure to wear an item of personal protective equipment;
blatant disregard for workplace safety rules and procedures;
vandalism of company property;
breach of specific duties on employees under health and safety law;
dangerous driving on site; and
removal of machinery guards and/or nullification of safety devices to machinery.
It is important that organizations specific clearly certain offences constituting gross misconduct in their information and instructions to employees and during any health and safety training undertaken for employees.
Dismissal
Whilst dismissal may be the ultimate sanction an employer can impose, other alternatives, such as suspension for a short period, with or without.