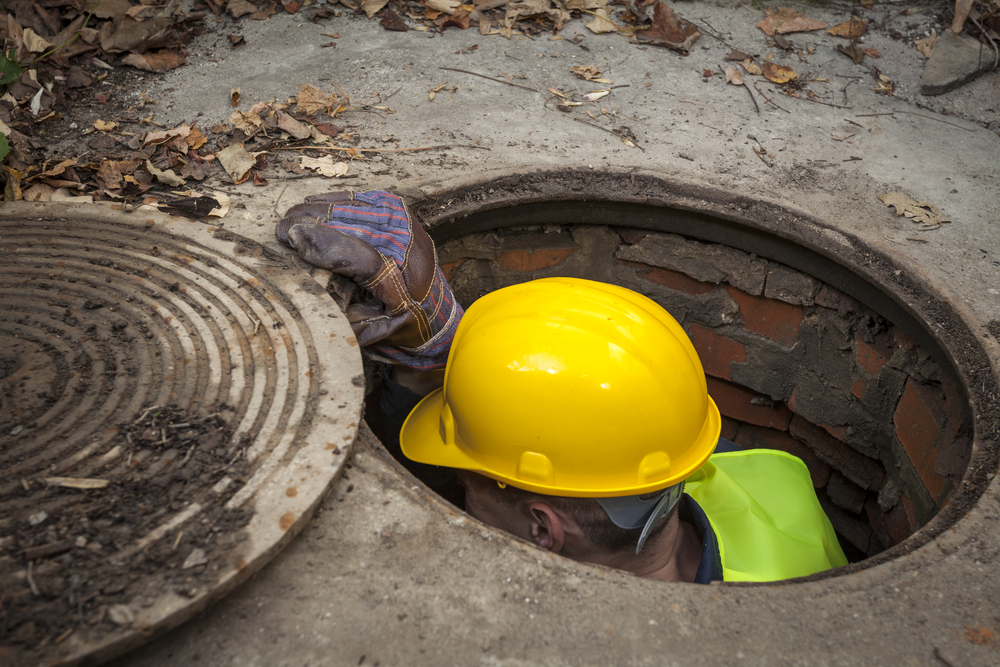 Examples of a confined space
What is confined space?
It can be any space of an enclosed nature where there is a risk of death or serious injury from hazardous substances or dangerous conditions (e.g. lack of oxygen).
A 'confined space' must have both of the following defining features:
it must be a space which is substantially (though not always entirely) enclosed; and
one or more of the specified risks must be present or reasonably foreseeable.
Examples of a confined space
ducts, culverts, tunnels, boreholes, bored piles, manholes, shafts, excavations and trenches, sumps, inspection and under-machine pits, cofferdams;
freight containers, ballast tanks, ships' engine rooms and cargo holds;
buildings, building voids;
some enclosed rooms (particularly plant rooms) and compartments within them;
enclosures for the purpose of asbestos removal;
areas used for storage of materials that are likely to oxidise (such as store rooms for steel chains or wood pellet hopper tanks);
unventilated or inadequately ventilated rooms and silos;
structures that become confined spaces during fabrication or manufacture; and
interiors of machines, plant or vehicles.